Univar Annual Sale kicks off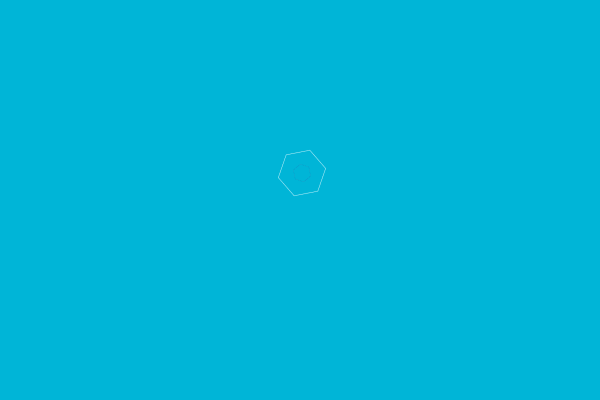 This week sees the annual U-SAVE Sale from Univar, UK distributors of tools and consumables to the industrial trades including painters and decorators.
Many popular brands feature in the promotion including Purdy, Packexe, 3M and Mirka.
The sale is for one week only and ends on the 28th July.
Univar Annual Sale kicks off